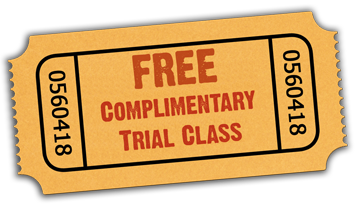 DO YOU WANT TO LEARN HOW TO PROTECT YOURSELF AND FEEL SAFE?
Complete the below form to claim your FREE introductory training session with Australian Real World Combat, Melbourne's premier self-defence training.
*Class sizes are limited. If no spots are available, you will be put on a waiting list.
You too can discover this easy to learn, "Reality Based Self Defence" system! A system that focuses on self defence that works on the street or anywhere you need it. A system that can be performed by anyone, regardless of your age, gender or self-defence experience.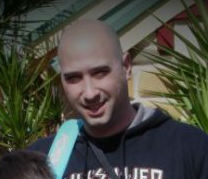 If you are serious about protecting yourself and loved one's this is the place to train. John teaches very easy to learn techniques that are brutally effective that anyone of any size can learn.
I have trained in filipino and indonesian combative arts and the RWC system is the "REAL DEAL", no katas/forms or point sparring, just real techniques that work in the real world.
Dave Jones
Endeavour Hills
As one of our students, you will learn life saving skills from day one. In a world that is becoming increasingly dangerous – you can't afford not to train with us.
AFTER OVER 10 YEARS OF DOING THINGS THE OLD FASHION/INEFFICIENT WAY, WE ARE NO LONGER RUNNING NORMAL EVENING CLASSES!
I came into this course emotionally and physically weak. This course has given me my confidence back and provided me with real life self defence skills that can truly protect me.
John is an excellent teacher; He is patient and has an abundance of knowledge to share. He knows his audience and can teach according to your situation. An absolute pleasure!
Michelle Campanilla
Mount Waverly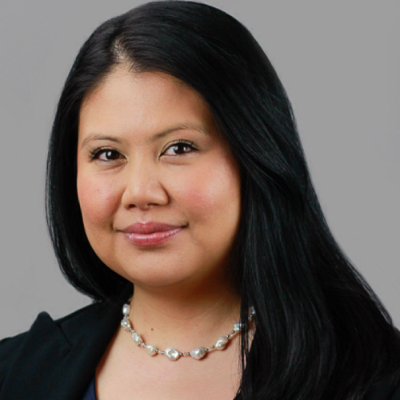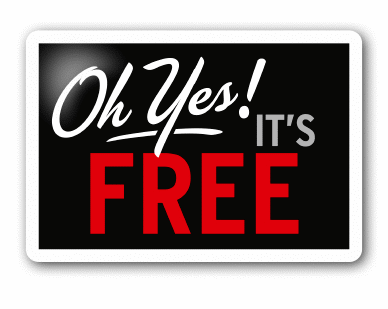 Call now for your FREE introductory real world combatives lesson! 1300 530 783