DO YOU WANT TO LEARN HOW TO PROTECT YOURSELF AND FEEL SAFE?
Complete the below form to claim your FREE introductory training session with Australian Real World Combat, Melbourne's premier self-defence training.
*Class sizes are limited. If no spots are available, you will be put on a waiting list.
You too can discover this easy to learn, "Reality Based Self Defence" system! A system that focuses on self defence that works on the street or anywhere you need it. A system that can be performed by anyone, regardless of your age, gender or self-defence experience.
[handsometestimonial id="79″ template="2″ img_shadow="yes" img_round="yes"]
As one of our students, you will learn life saving skills from day one. In a world that is becoming increasingly dangerous – you can't afford not to train with us.
AFTER OVER 10 YEARS OF DOING THINGS THE OLD FASHION/INEFFICIENT WAY, WE ARE NO LONGER RUNNING NORMAL EVENING CLASSES!
[handsometestimonial id="72″ template="2″ img_shadow="yes" img_round="yes" img_loc="after"]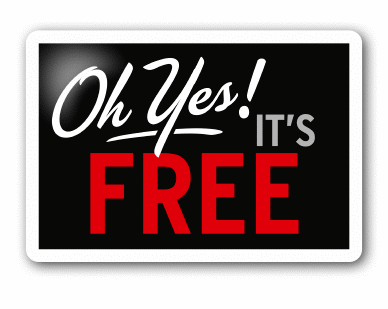 Call now for your FREE introductory real world combatives lesson! 1300 530 783