Hello and welcome to Real World Combat International,
My name is John Wayne Legg. Thanks so much for visiting our no-nonsense website devoted to reality based self-defence and combat fitness training: Combat training at its best and fitness training that really works. You'll never feel safer and you'll never feel fitter.
You will quickly discover why our school is the best in Melbourne for helping you to get equipped to protect against the scumbags and hoodlums of society!
You'll understand why the "average" man or woman benefits so much from our programs and you'll see why our school is populated by people just like you; Accountants, computer programmers, Pastors, trades people, students, builders and children.
In fact, our programs are changing lives for the better all over the Melbourne.
Get motivated and achieve your goals. Move to a whole new level of confidence and focus.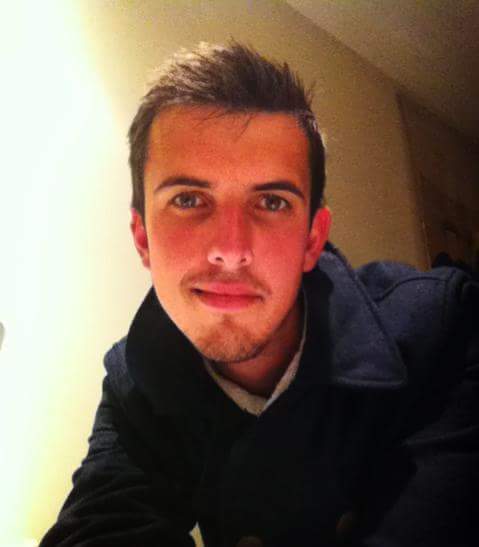 John Legg is an excellent instructor with a passion to see his students grow to their greatest potential. With years of expertise in his given field, he brings a unique teaching style that is second to none in all things combat and personal protection orientated. His passion has earned him in my opinion a slot among the most qualified teachers in his craft and makes him truly exciting to learn from him.
Training in John's Australian Real World Combat system changed everything I know about self defense. It is an adaptable system and is a must for anyone concerned about personal safety.
Austin Wragg
Hallam
Unlike traditional Martial Arts that teaches applications relevant to ancient worlds that no longer exist, you need a system that deals with modern day threats you are likely to face in the real world such as street attacks, knife attacks, baseball bat threats, firearm threats etc. Threats relevant to today's society.
As one of our students, you will learn life-saving skills from day one. Self-defence that works on the street and can be performed by anyone, regardless of your age, gender, size or self-defence experience. In a world that is becoming increasingly dangerous – you can't afford not to train with us.
Let us help you too
Whether you want incredible Real World Combative skills, unstoppable confidence or a whole bunch of new friends we can help you, as we have for many others just like you.
Just like our current members, You Can experience MASSIVE Changes – Almost Overnight!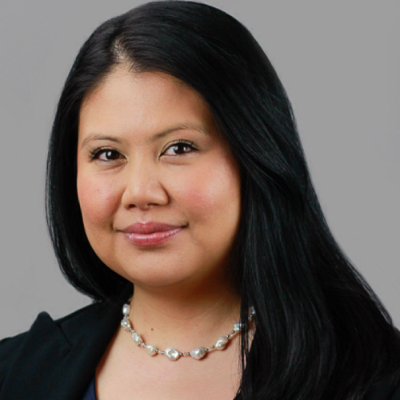 I came into this course emotionally and physically weak. This course has given me my confidence back and provided me with real life self defence skills that can truly protect me.
John is an excellent teacher; He is patient and has an abundance of knowledge to share. He knows his audience and can teach according to your situation. An absolute pleasure!
Michelle Campanilla
Mount Waverly
We have options that allow you to take advantage of our training, whether you live here in Melbourne or anywhere in the world.
Too many people wait until they've already been attacked before they learn effective self protection tactics. I don't want you, or any other decent person to be one of those statistics. Don't wait until it's too late! Learn Real World Combat today.
Until all decent people are equipped to protect…
John Wayne Legg