With Proper "Real World" Training You Will have the skills to deal with violent street attacks, Be More Confident and Definitely Safer.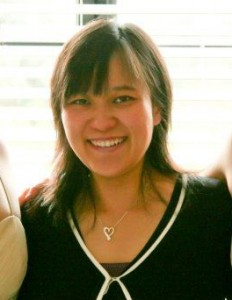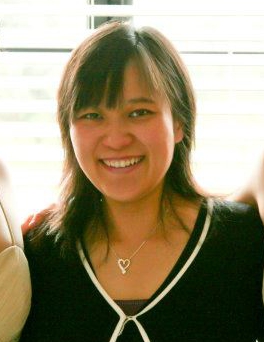 Jenny Xu
Frankston
It's an excellent course. The techniques are simple, easy to learn but very effective. The most important thing is that the course prepared me mentally. It was also a lot of fun!
AFTER OVER 10 YEARS OF DOING THINGS THE OLD FASHION/INEFFICIENT WAY, WE ARE NO LONGER RUNNING NORMAL EVENING CLASSES! YOU NOW HAVE 2 OPTIONS FOR YOUR REAL WORLD COMBAT TRAINING: 
1) Online Hybrid Training Program – No matter where you live in the world, you can benefit from our unique self-defence training. Contact us for more information on this new and revolutionary approach to learning.
2) Private One on One lessons with John
These can be 1 hour or 30 minute sessions, depending on your budget and how quickly you want to learn. Contact us for more information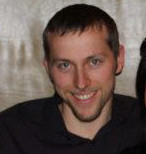 Chris Sandford
Dandenong
Since training at Real World I have gone from 6 push-ups to 60.
Joining Australian REAL WORLD Combat has been great for my fitness, health, safety and marriage (every wife likes their husband to have six-pack abbs). The combat training has not only been vital in my desire to protect my family, but is really enjoyable too. The class environment feels like I'm training with long-time mates.
I really love the family-like atmosphere, it makes me look forward to each session. Finally a combat system with no bowing and boring kata's, just real people learning real techniques that actually work in the real world.